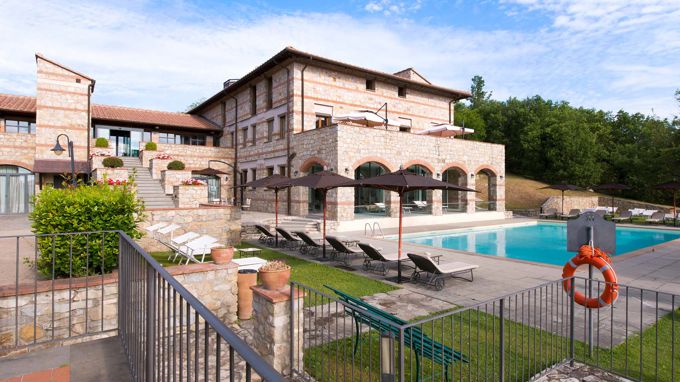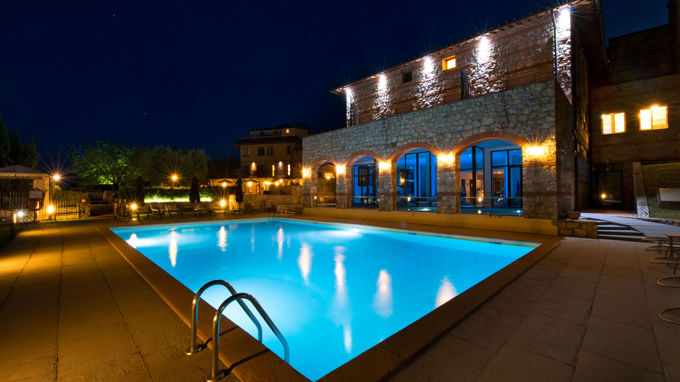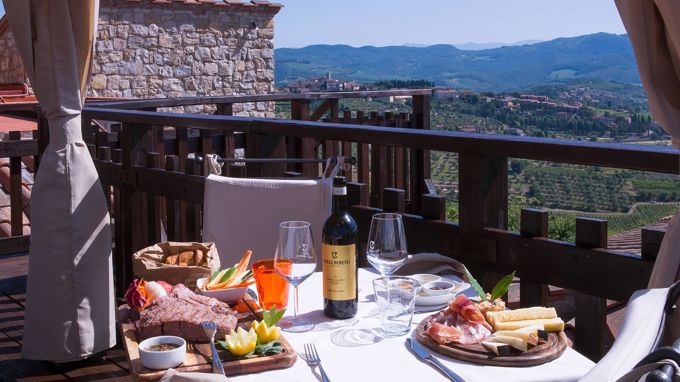 Relax
A stay at CDH Hotel Radda is a synonym for pure relaxation. This underlying theme of the hotel has led to the establishment of the Health Centre "My Wellness", where guests have everything they need to regenerate and reinvigorate themselves.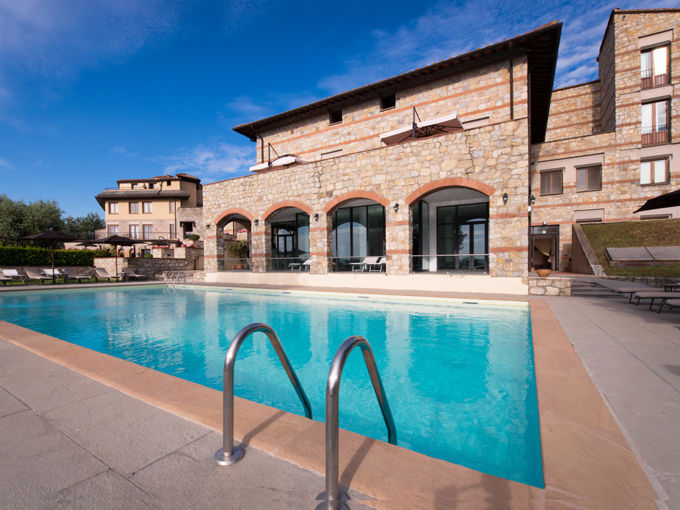 Restaurant
De Gustibus Restaurant has a main room, capable of accomodating 70 Guests, and a seconday little room for small groups or intimate dinners for maximum 10 Guests.
The menù proposes typical Tuscan cuisine and a list of local wines.