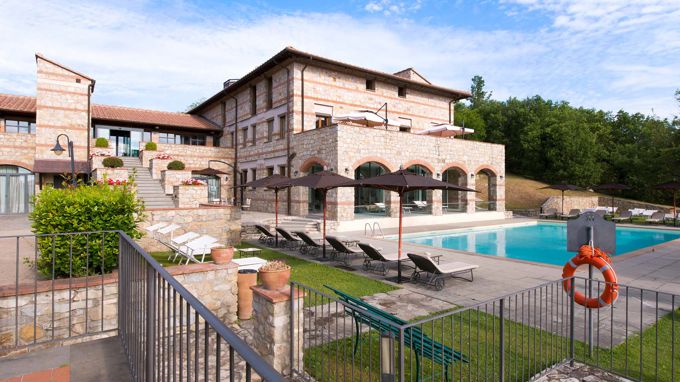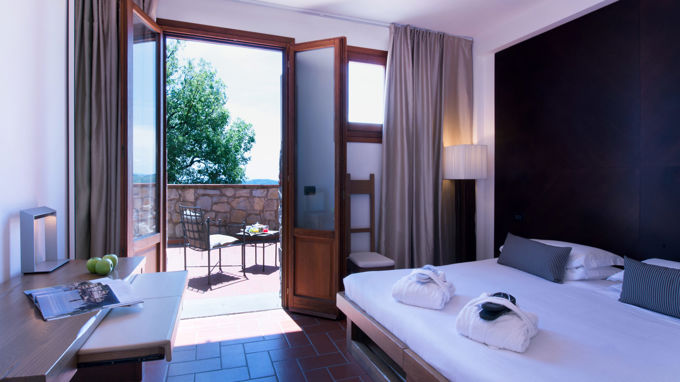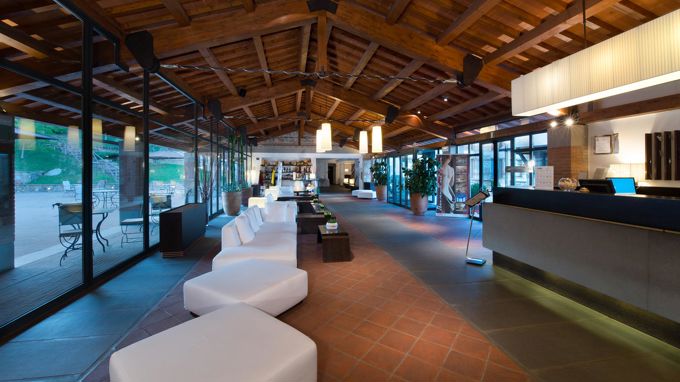 Hotel to see Eroica Tuscany
CDH Radda in Chianti is the perfect hotel to see L'Eroica in Tuscany, the very important event that promotes a sustainable lifestyle and clean cycling.
If you are looking for a hotel to see L'Eroica in Tuscany, the CDH Radda in Chianti is situated in a prime position for the occasion.
Every year this event brings together thousands of cycling lovers, competing with one another through one of Italy's most fascinating itineraries.
The L'Eroica route winds its way through the most charming roads of Valdabria and Valdorcia, revealing to cyclists the delightful beauty of the Chianti area.
Tuscany, joy and authenticity: three essential characteristics of the Chianti region that the hotel CDH Radda in Chianti perfectly combines, as you will notice from the Sienese bricks and precious pietra serena that the resort is built with.
This hotel lies deep in the astonishing Tuscan landscape, surrounded by green hills and their lovely vineyards.
The resort provides the best services and comfort while surrounding you with breath-taking views, making each second of your stay special.
The 60 rooms of the CDH Radda in Chianti are bright, cosy and spacious, enriched with a décor that reflects the modern Tuscany style. Most of the rooms offer a view on the delightful hills, while others overlook the peaceful internal courtyard.
Book a stay at the CDH Radda in Chianti and allow Tuscany's colors and fresh air to enchant you.